Dec 7, 2020
Starting this week we've made a few changes. (hopefully temporary)
Temporary Hours for taproom: Mon – Thur 3 to 8p, Fri – 3 to 10p, Sat 12 to 10p, and Sun 1 to 8p.
Temporary Kitchen Hours are : open Fri from 5 to 9p and Sat from 12 to 9p
We are open for onside consumption (patio) and togo orders. Stay safe and happy holidays.
Warmest regards, your Darkness Fam! <3
---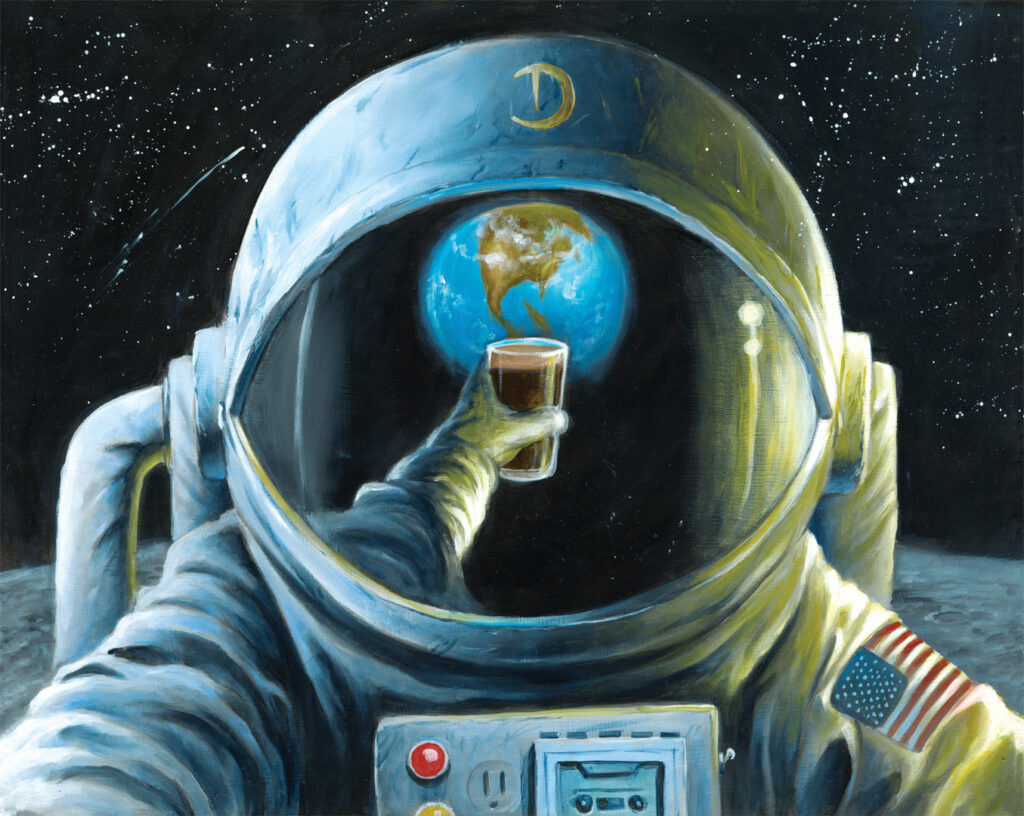 Located in Bellevue, KY, we are a neighborhood brewery and taproom open 7 days a week with kitchen serving food 5 days a week. We love brewing dark and experimental beer styles and offering savory lunch and dinner selections with a fun beercentric Sunday brunch. (brunch on hold until after Covid restrictions)
Current Temporary Hours:
Mondays: 3 pm – 8 pm
Tuesdays: 3 pm – 8 pm
Wednesdays: 3 pm – 8 pm
Thursdays: 3 pm – 8 pm
Fridays: 3 pm – 10 pm
Saturdays: 12 pm – 10 pm
Sundays: 1 pm – 8 pm