Dec 7, 2020
Starting this week we've made a few changes. (hopefully temporary)
Temporary Hours for taproom: Mon – Thur 3 to 8p, Fri – 3 to 10p, Sat 12 to 10p, and Sun 1 to 8p.
Temporary Kitchen Hours are : open Fri from 5 to 9p and Sat from 12 to 9p
We are open for onside consumption (patio) and togo orders. Stay safe and happy holidays.
Warmest regards, your Darkness Fam! <3
---
Nov 20, 2020
Starting today, we'll be following the latest in Covid19 regulations to keep people safe. When you come to Darkness you'll find clearly marked lines to enter and exit the building and we're moving to 100% outside seating with disposable cups. Please follow signs and arrows for service and make sure to have your mask on at ALL times when you're not sitting outside and use our sanitizer coming and going through our doors.
Thank you for helping keep us and your neighbors safe.
Peace and love from your friends at Darkness Brewing! <3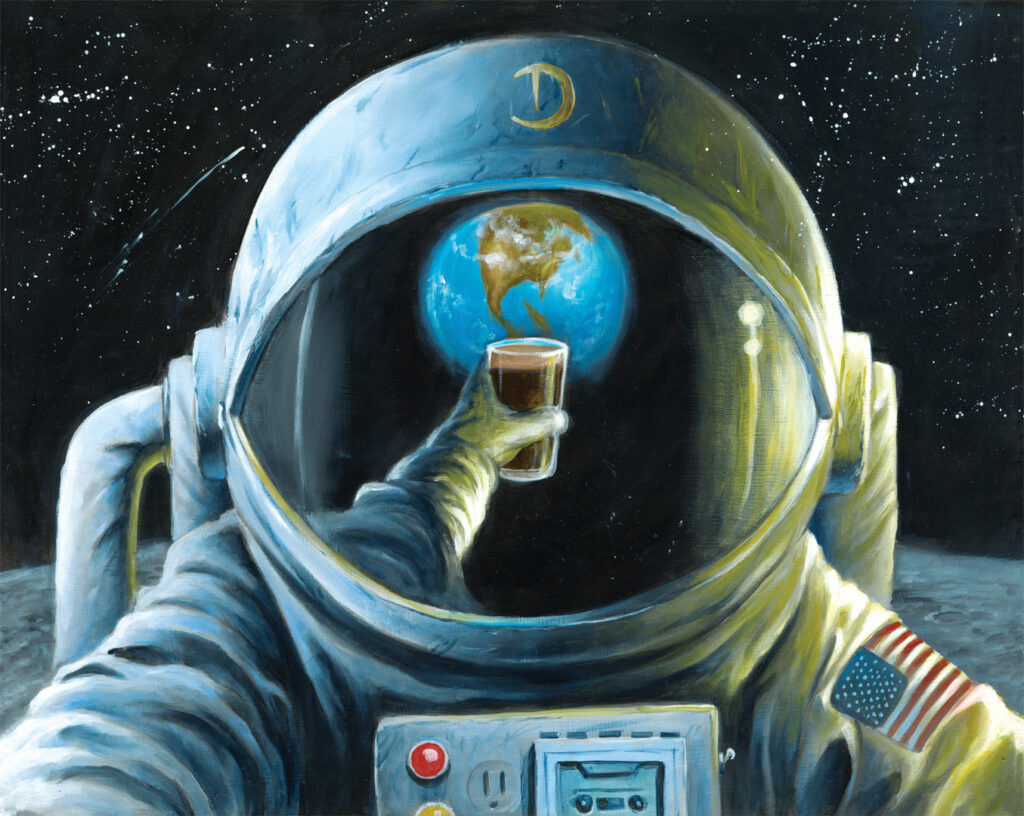 Located in Bellevue, KY, we are a neighborhood brewery and taproom open 7 days a week with kitchen serving food 5 days a week. We love brewing dark and experimental beer styles and offering savory lunch and dinner selections with a fun beercentric Sunday brunch. (brunch on hold until after Covid restrictions)
Current Temporary Hours:
Mondays: 3 pm – 8 pm
Tuesdays: 3 pm – 8 pm
Wednesdays: 3 pm – 8 pm
Thursdays: 3 pm – 8 pm
Fridays: 3 pm – 10 pm
Saturdays: 12 pm – 10 pm
Sundays: 1 pm – 8 pm